About Us
The story of how our restaurant came to be what it is today may not be what you think! Read below to learn more about us and how this all came into fruition as well as why we are so passionate about Monterrey and what we do.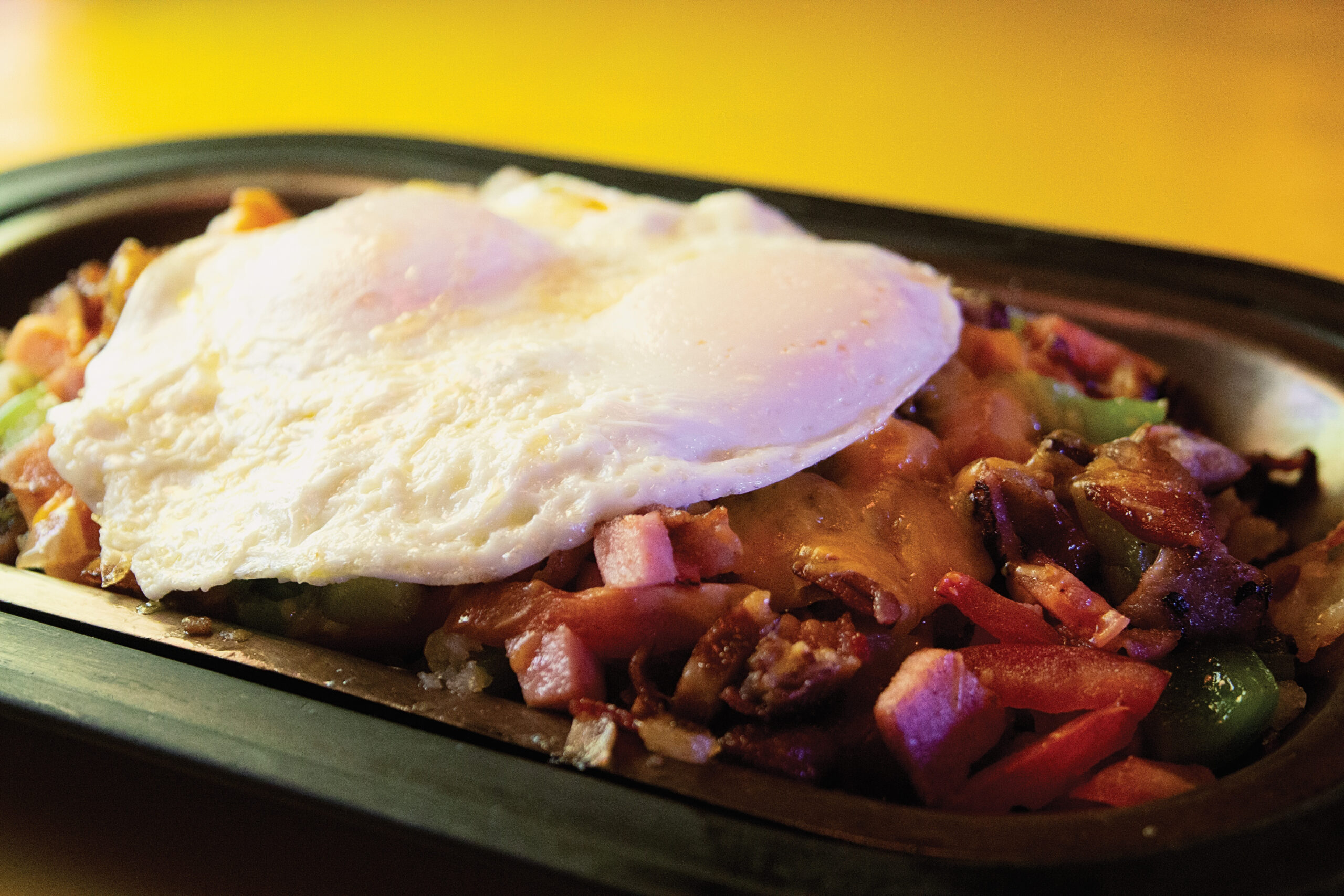 In 2013 Megan Ramirez had the surprise of being able to take over a struggling restaurant, Monterrey Mexican Grill. In the winter of 2014 she decided to move Monterrey into a bigger location that had become available for rent. It just so happened to be the building where Mazatlan used to be right down the road.
Megan has been able to enjoy her dream of running her own business while being a mother to two boys, Lucas and Liam, who love to stop in the restaurant. Megan spends her time running the business office, catering, assisting with the ins and outs of daily needs at the restaurant and most recently has opened in The Mont; a private event space located upstairs at Monterrey. Megan is enjoying all that God has done in her and her sons lives and where this journey continues to take them
"We can't wait to see you soon!"
Megan Ramirez
We pride ourselves in offering Authentic Mexican Cuisine prepared fresh daily by our incredible staff and cooks with an amazing amount of variety to choose from and daily specials.
Daily Menu Specials
Enjoy a variety of different specials throughout the week from our menu including lunch specials, dinner specials, and drink specials.
Fresh Ingredients
We work to provide fresh and quality ingredients in our kitchen daily to provide you with delicious fresh food.
Tasty Meals
Enjoy a variety of delicious dishes and combinations including a 130 different options on our menu served fresh daily.
Excellent Cooks
We have four incredible cooks at Monterrey that work very hard on a daily basis to prepare our dishes with consistency and quality.
Authentic Cuisine
Enjoy delicious Authentic Mexican dishes created and customized by our cooks giving you the taste of South America you desire.
Family Oriented
We pride ourselves on providing a family atmosphere on the family side of the restaurant for families to enjoy an evening out with each other.
Monday 10am – 9pm
Tuesday – Wednesday 10am – 9pm
Thursday – Saturday 10am -10pm
Sunday 10am – 9pm
LOCATED AT:
507 E McKinley Ave, Mishawaka, IN 46545
Drop Us a Line
Don't be shy. Let us know if you have any questions!