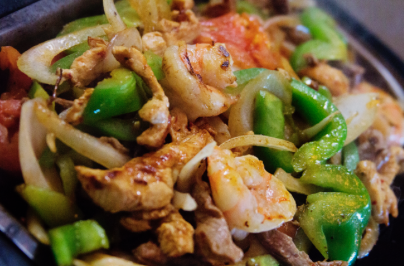 Why Fundraise with Monterrey Mexican
Fundraising with Monterrey Mexican Bar & Grill offers various options to meet your fundraising goals.With our Authentic Mexican Food served fresh daily, our recognized brand, and our various packages you are sure to make a profit with us. Contact us today to schedule your fundraiser!
Donations & Fundraising
One of our favorite parts of the day is talking to, meeting, and getting to know our customers. We want to be here to help you with your corporate, school and non-profit donation events. We have created this page to allow you to put in your requests and see if we can accommodate the need that you have. While we cannot accommodate everyone, we do our best to help those whom we can.
To process your request please fill out the form in full as well as a paragraph of 500 words or less on your organization, your mission, and what your need is in detail.
Thank you so much for supporting Monterrey Mexican Bar & Grill. We hope we can offer support to our community through this addition to our services as well.
Megan Ramirez
Monday 10am – 9pm
Tuesday – Wednesday 10am – 9pm
Thursday – Saturday 10am -10pm
Sunday 10am – 9pm
LOCATED AT:
507 E McKinley Ave, Mishawaka, IN 46545
Drop Us a Line
Don't be shy. Let us know if you have any questions!