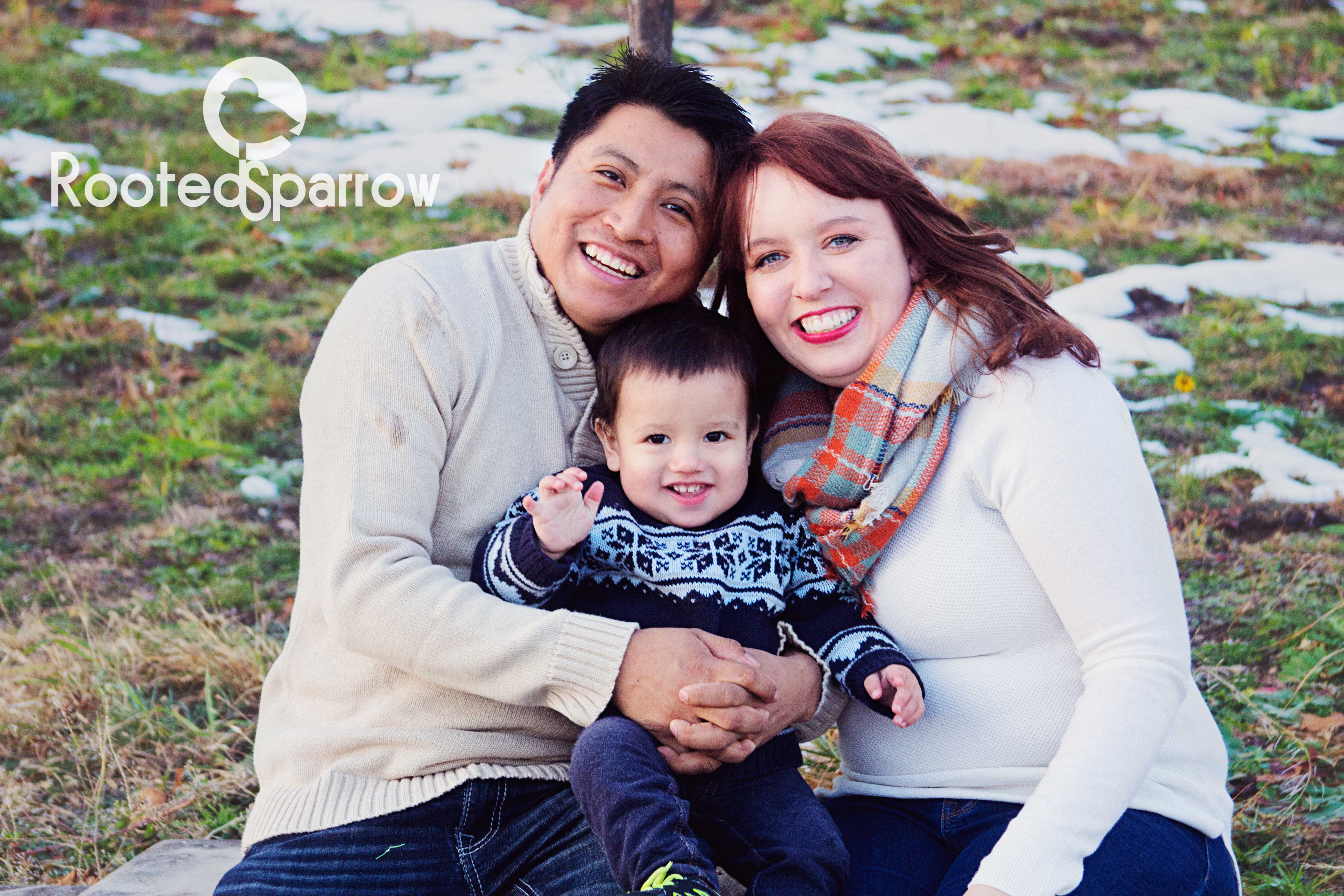 The story of how Wilmar and Megan met and came to acquire Monterrey Mexican Bar & Grill is somewhat that of unexpected fate and a journey neither of them even knew was going to begin.
In the fall of 2011, while Megan was visiting home from college, her family and her decided to stop into what used to be Maz-at-lan to have a dinner out together before her return back to school the next day. Megan happened to be quite ill that evening and ended up enjoying the company of her family more than she was able to the food. During the evening their waiter, who happened to be Wilmar, had taken an interest in her and before leaving requested her phone number, and she obliged.
For a 1 ½ they dated long distance while Megan was in college and Wilmar continued working diligently as a server at Maz-at-lan. Wilmar found himself driving to visit her on a weekly basis during their long distance relationship.
After a year and half of the distance and Megan's graduation from college Wilmar proposed. Little did they know numerous other big events would be taking place at the same exact time as their proposal and planned wedding, events that would truly change their life.
They married in March of 2013 and shortly after had the surprise of being able to take over the new restaurant that had been opened by the same owner of Maz-at-lan, called Monterrey Mexican Bar & Grill. They remained in that same location until December of 2014 when moving back into the original building where fate had brought them together just a few years before.
Megan and Wilmar truly have enjoyed the adventure so far and all that God has done in their lives to bring them together and did so in the beginning in such a way that would ironically be a peek into where their journey was taking them.
"Our dream became a reality when we were able to purchase Monterrey Mexican Bar & Grill. Since both of us grew up in the Mishawaka area we are so excited to have our restaurant here. We want to bring the community a restaurant that offers affordable, delicious food. Please visit us soon so that we can meet you!"
Wilmar, Megan, and Lucas Ramirez